Interested in joining our hard working and positive team? Current employment opportunities posted here.
Mow Victoria
t: 778-679-6822
1027 Pandora Ave.
Victoria, BC V8V 3P6
Canada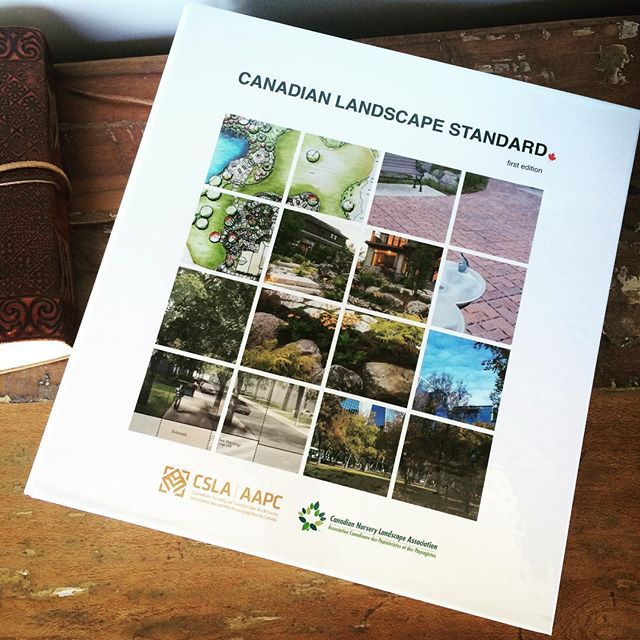 Some light reading... The new CANADIAN landscape standard arrived in the mail. It used to just be the British Columbia landscape standard. Many interesting additions and improvements in this one.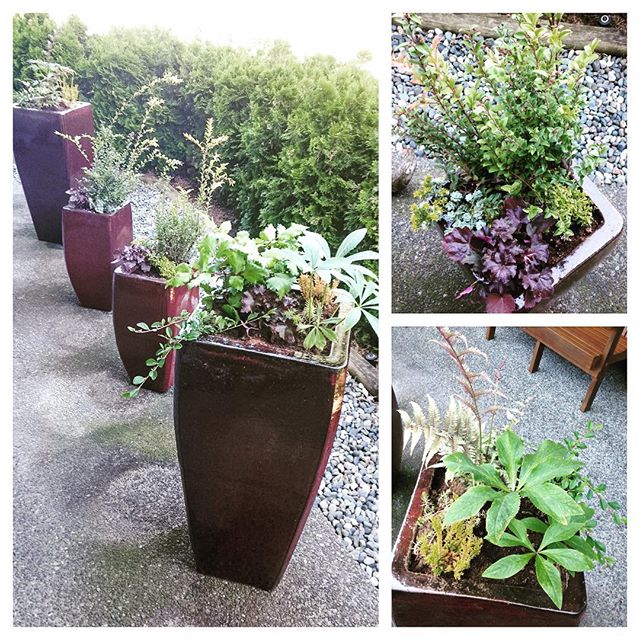 Some lovely planters that one of our designers did up for a client last week. We love the diversity in the plantings and can add another happy client to the list 🌷🌿🌸🌾
Quick video from a staff visit to Butchart Gardens. Their Spring prelude display is such a feat! The entire garden and pond is built into the Blue Poppy Restaurant each year.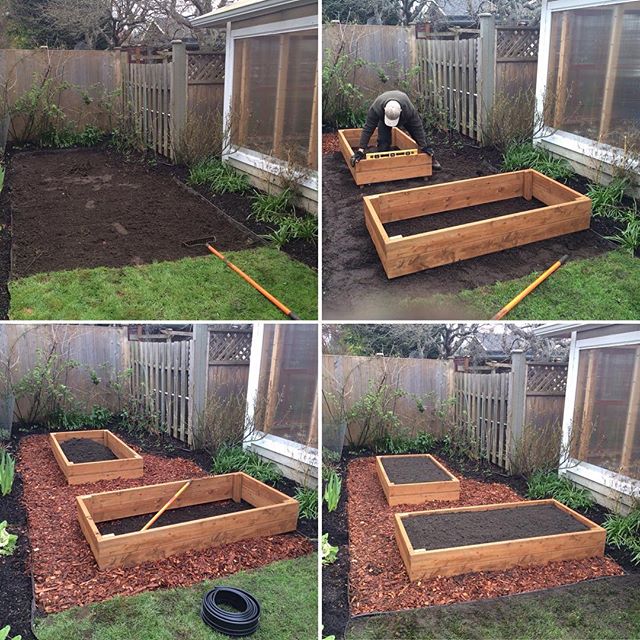 Very happy with this custom veggie box installation that we completed last week. If you're interested in growing your own food at home then contact us through our website. Mowvictoria.com