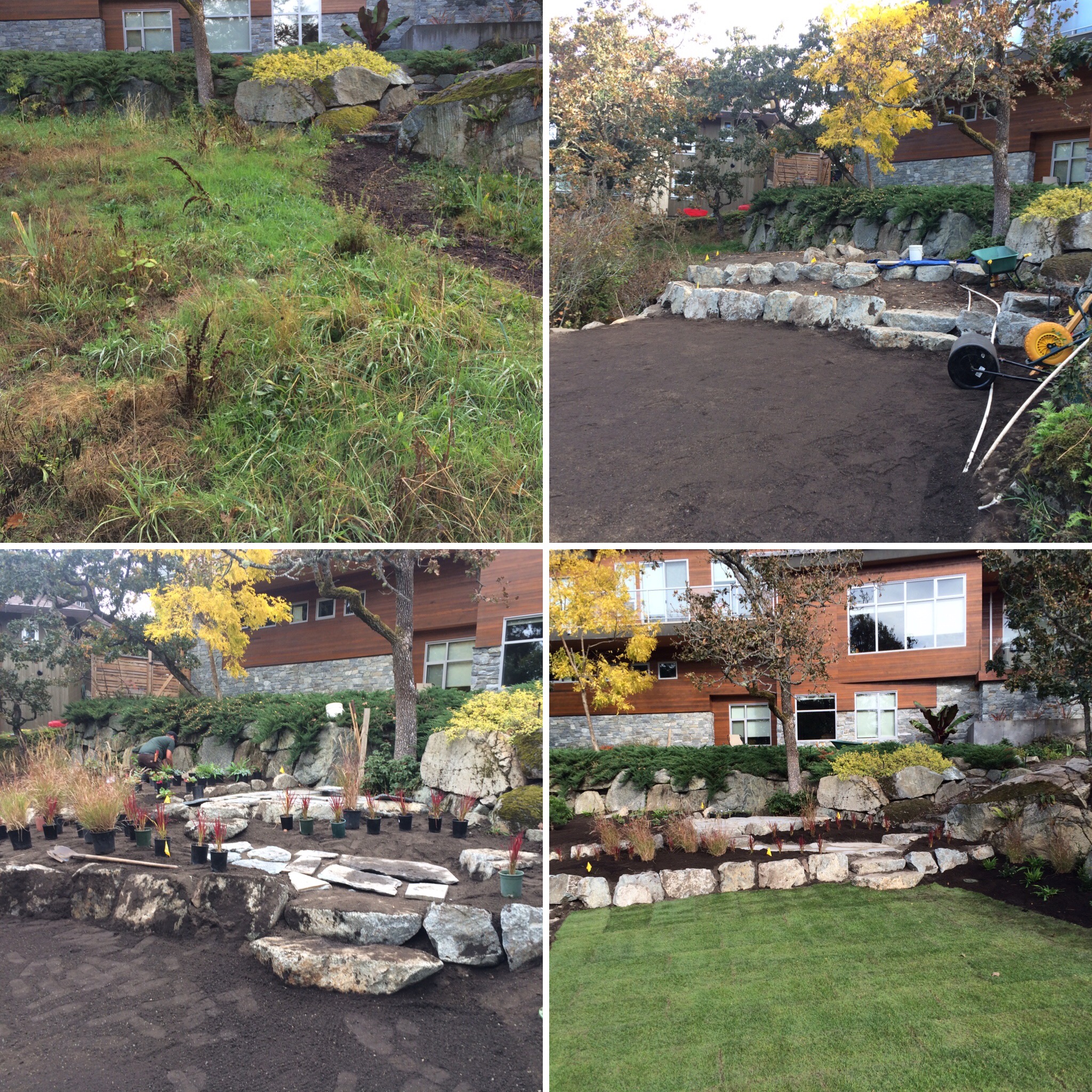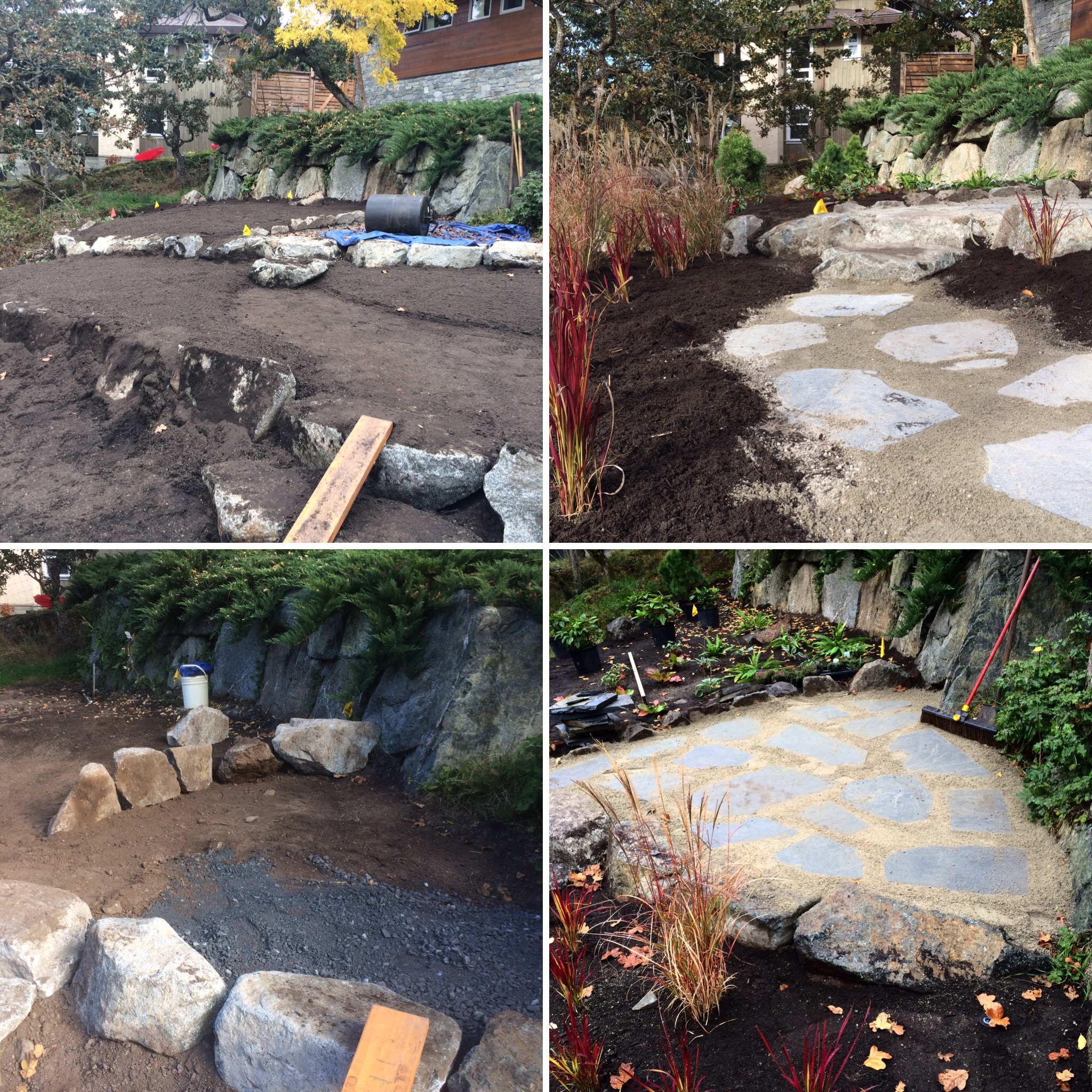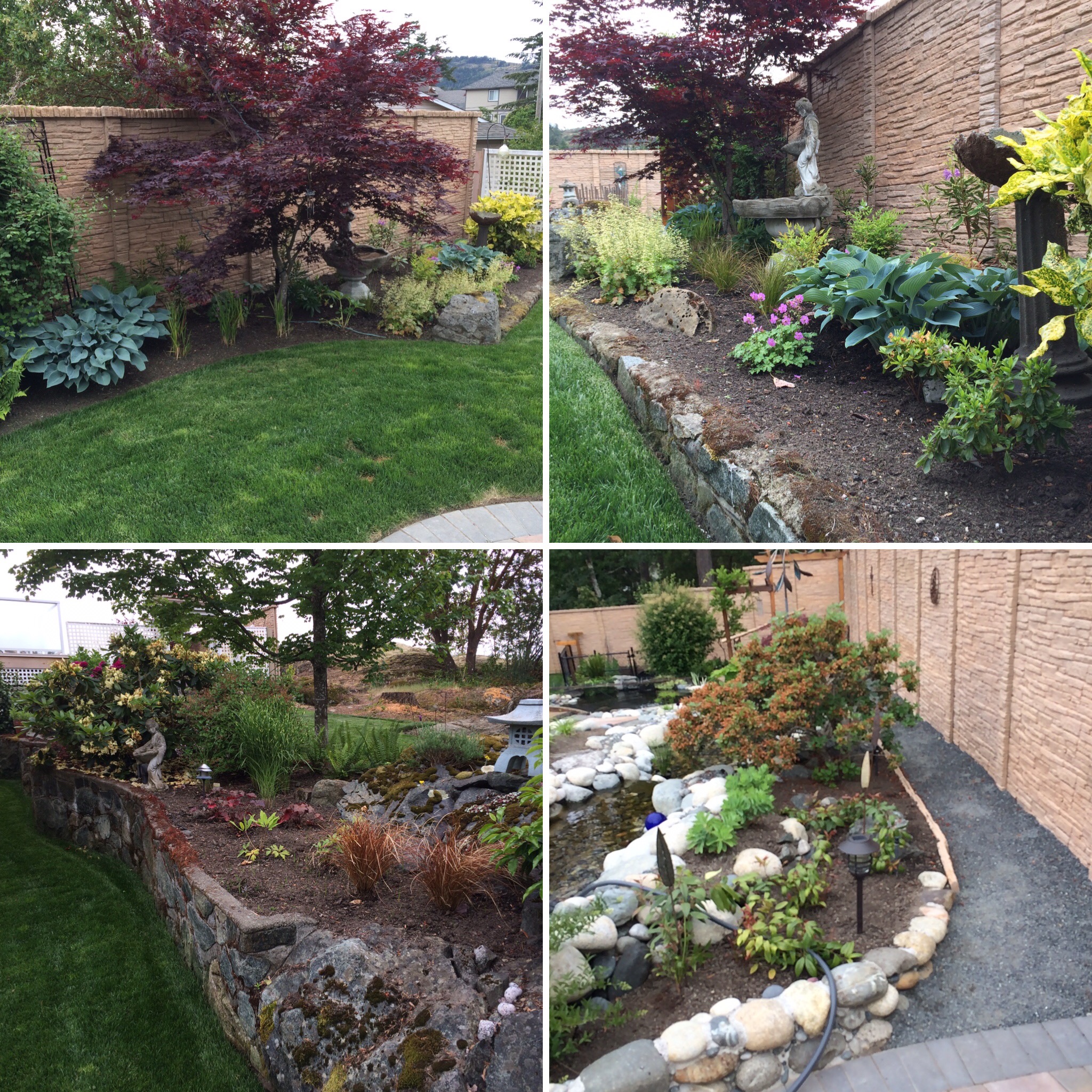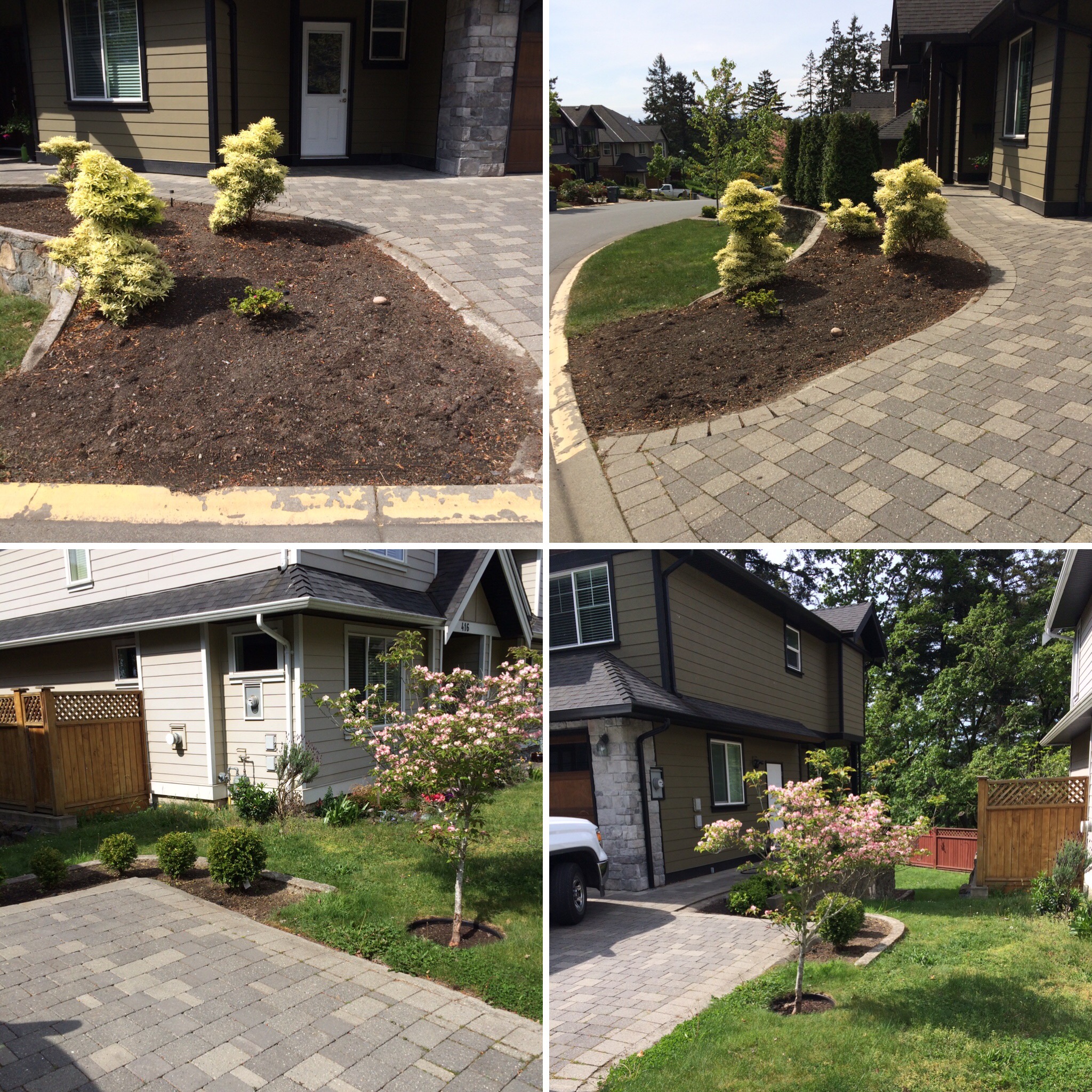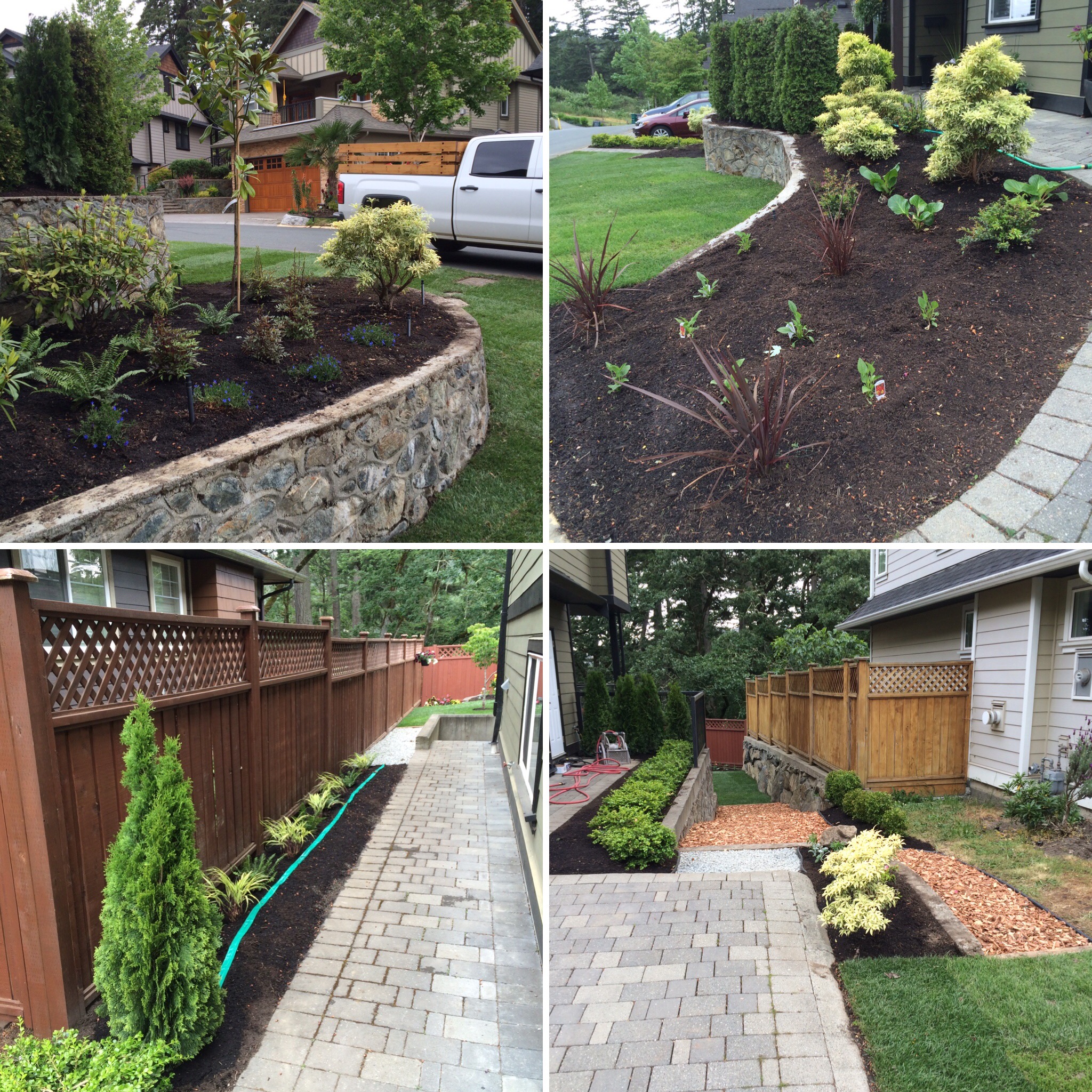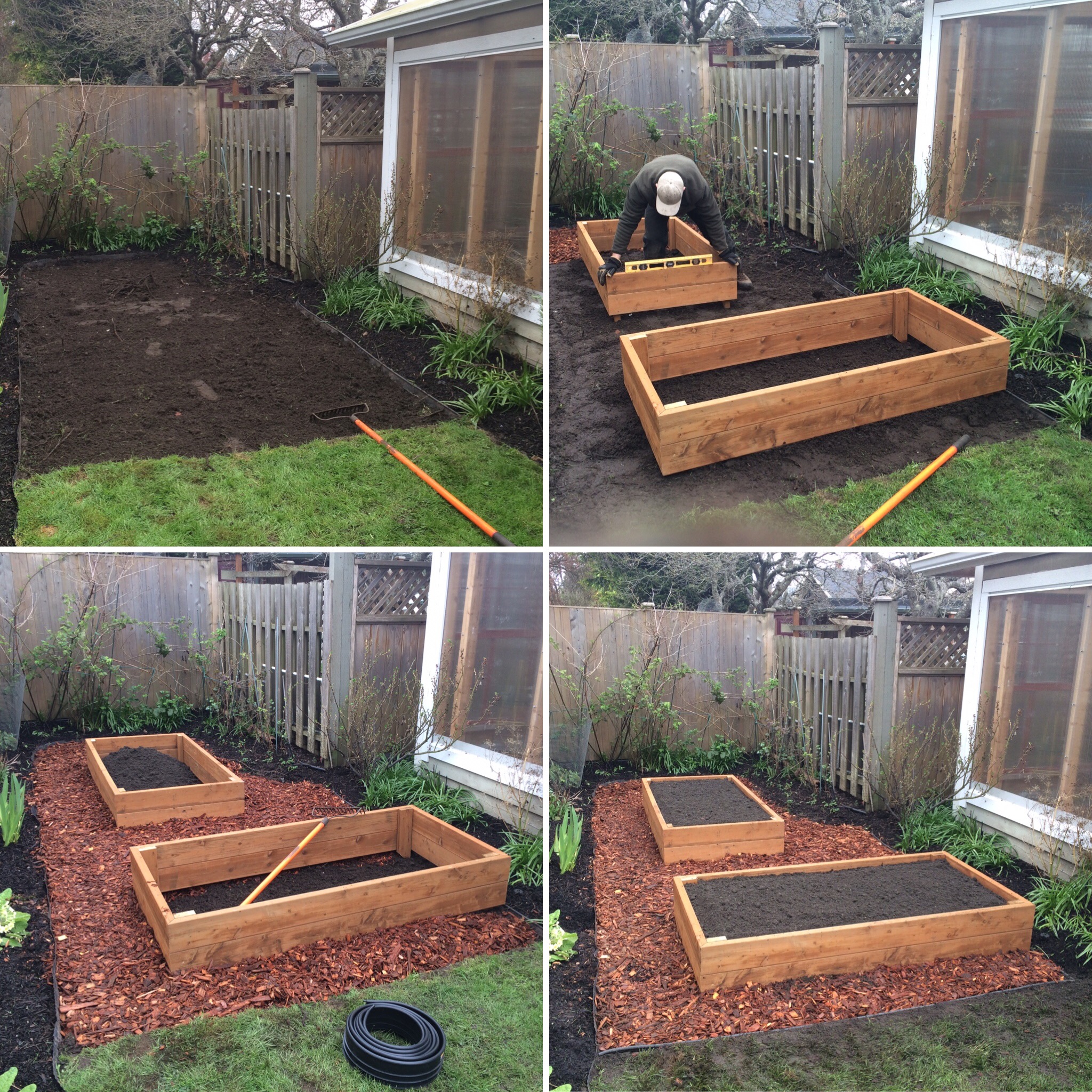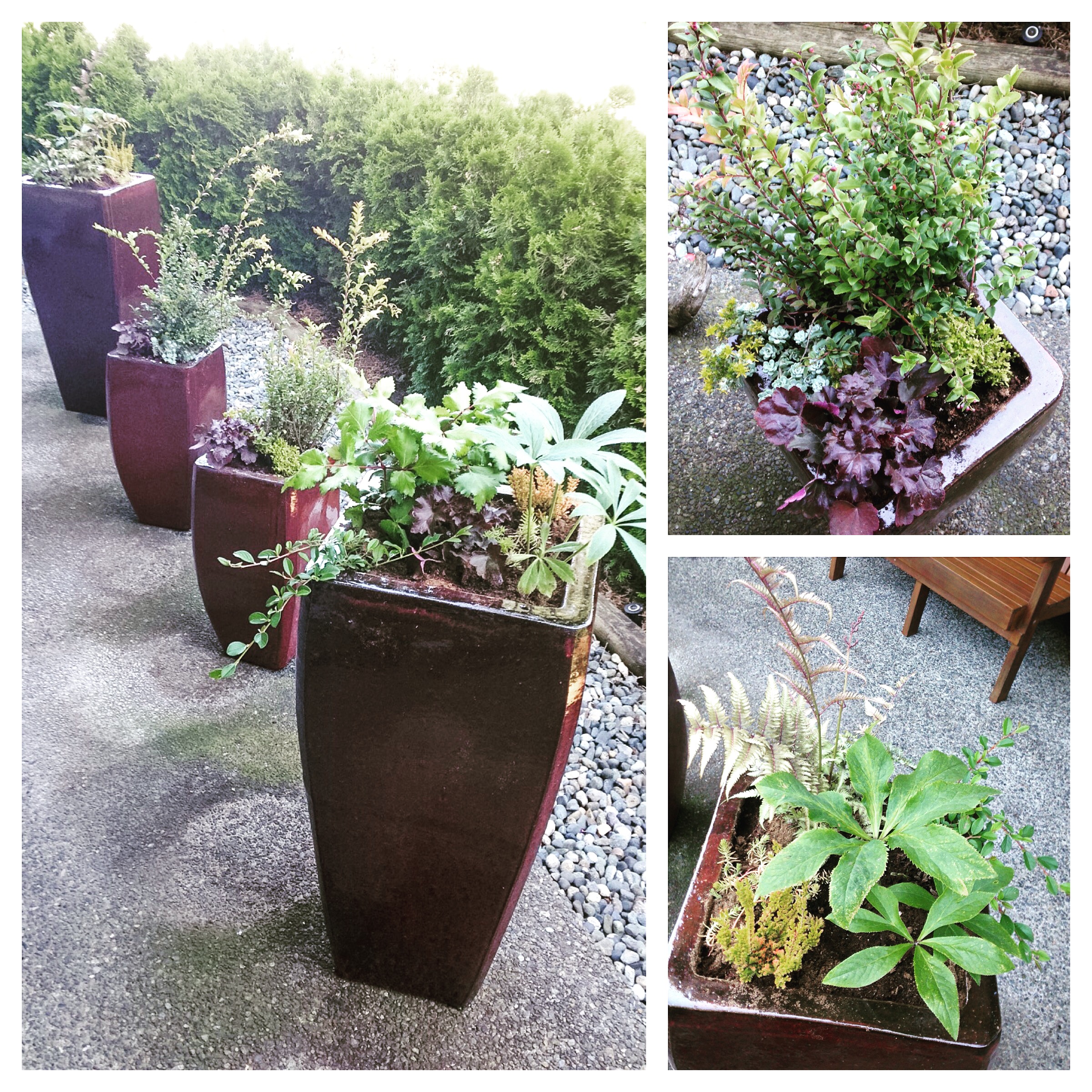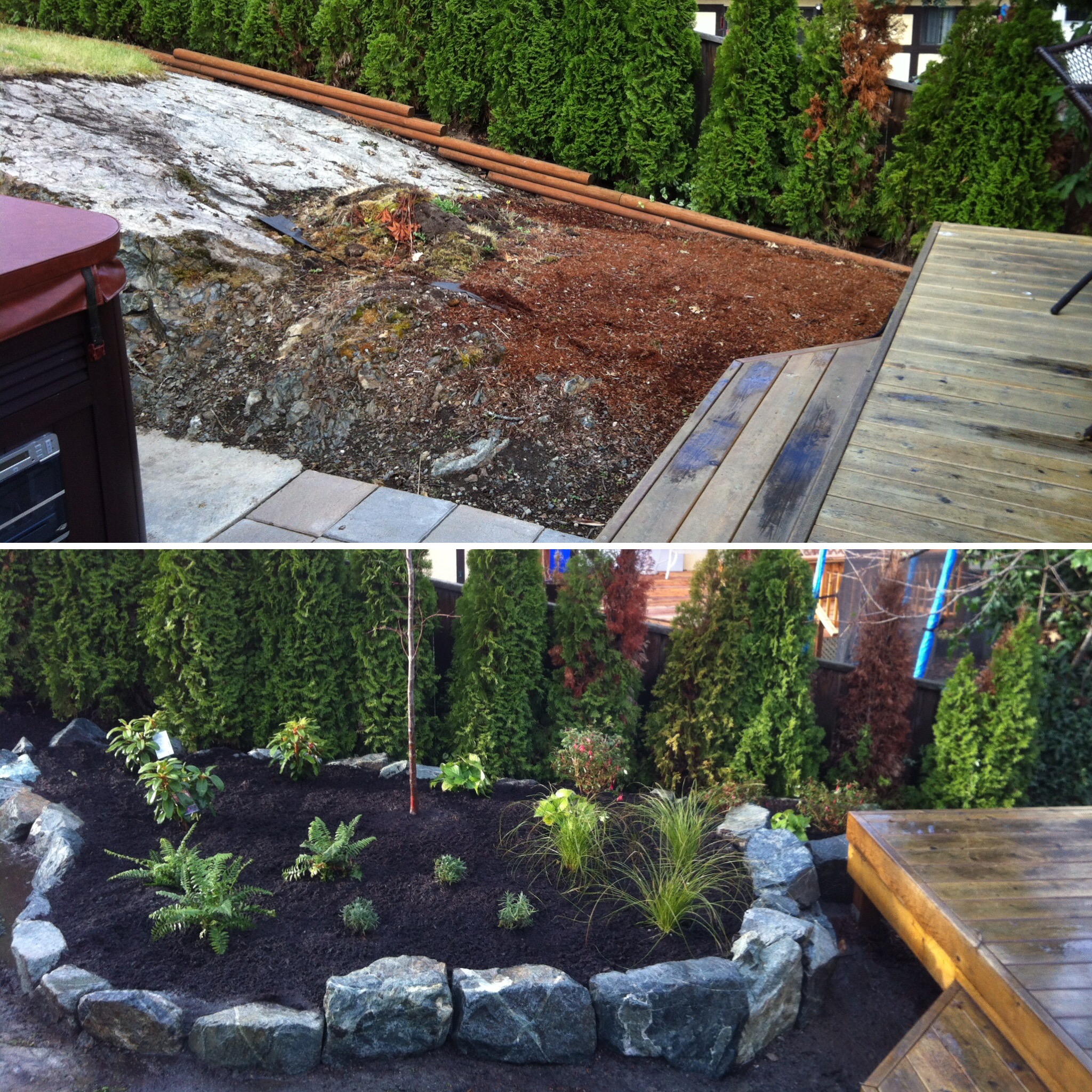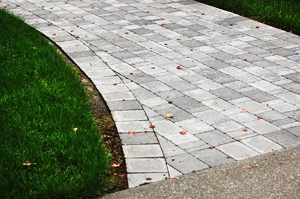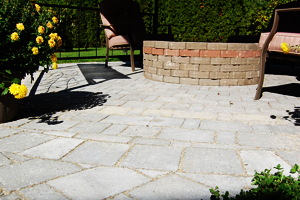 Landscape Design & Installation
Mow Victoria can design and build a brand new landscape for you or upgrade your existing landscape to have it better suit your needs.
We have several designers that we work with which makes it easy to find the right fit for each project. After the initial consultation with you to determine a direction and requirements for your project, we prepare a ballpark budget and, if it aligns with your expectations, we put our designers to work.
Once a plan has been drawn up to reflect your wants and needs, we present the drawing to you, make any requested changes, and will put together a comprehensive proposal and fixed quote based on those plans, as well as an estimated timeline for the project.
Our services include:
Landscape design
Arbors, fences, gates, sheds, veggie boxes
Renovation and re-design of existing landscapes
Turf installation
Water features
Planting plans and installation
Irrigation installation and upgrades
Stonework
Interlocking brick driveways, patios, and pathways
Visit our contact page to book a consultation.